2023 FINALISTS VOTING NOW OPEN

In 2021, SheaMoisture launched the Salon Relief Fund to help female business owners survive the challenging tides brought on by the Covid-19 pandemic through a $10,000 grant, generous salon gift baskets and educational workshops. Dream Fund, is a continuation of the grant program to offer financial support to the community. The Dream Fund grant program offers $10,000 to five (5) winners for a full grant offering of $50,000 in total to black owned business across Beauty and professional services in Canada.

SheaMoisture Canada continues its dedicated support to help empower Black communities across Canada.

The Dream Fund in partnership with The Diversity Agency is providing Black female-owned businesses with the tools, workshops, financial aid, and visibility they need to thrive.

Read more about our 2022 winners stories below.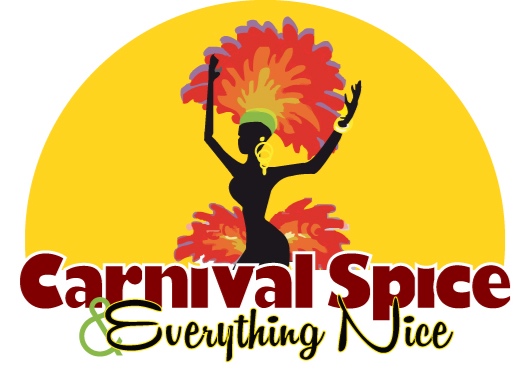 Winner 1 - Shakera Martin
Carnival Spice | @carnivalspice
Fomerly a commercial dancer in the Toronto dance industry. Shakera founded Carnival Spice - A dance and fitness organization to support Artists of colour through empowerment, dance training & Mentorship and bridge the gap between black dance artists and paid work opportunities in the industry.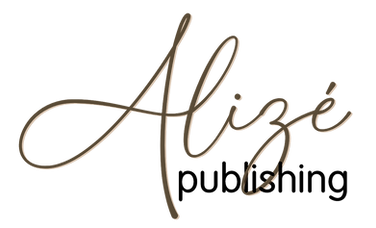 Winner 2 - Annie Bauras
Alizé Publishing | @alizepublishing
A seasoned publisher who's worked across genres, Annie founded Alize publishing to help aspiring black authors to publish a book. Young black authors under the agency get to keep 100% book copyright, 100% book royalties and files produced and thus able to leave a legacy for the next generation.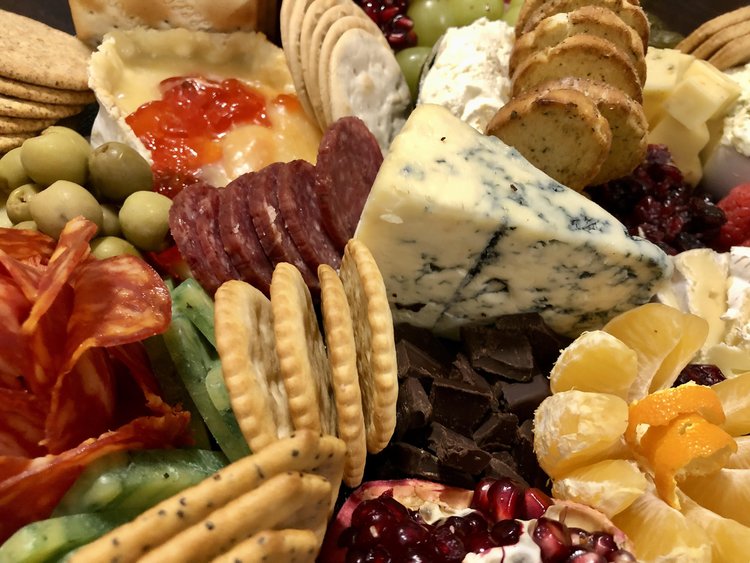 Winner 3 - Meghan Symonds
Halifax Charcuterie | @halifaxcharcuterie
Catering in Halifax Nova Scotia, Meghan started out making charcuterie boards for friends and family events. As the only black owned, black female owned charcuterie business in the province, Meghan is driven by the opportunity to give back to her community and bring luxury food experience to people in the comfort of their homes.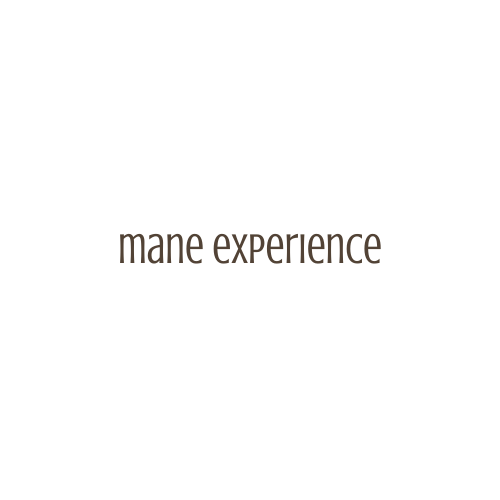 Winner 4 - Rachael Sonola
Mane Experience | @maneexperiencee
Rachael Sonola is the CEO & Founder of Mane Experience. Mane Experience was founded in Prince Edward Island as a natural hair salon for folks with textured hair. Due to the impact of the pandemic, the business had to close its doors and pivot from service-based to product-based. Mane Experience offers products such as hair and body butters, curl creams, and oils infused with shea butter and mango butter handmade and imported from West Africa.
Winner 5 - Shenika Paris
Koily Kurls | @koily_kurls
Based in Montreal, Quebec. Koily Kurls was borne out of the need for hair accessories and merchandise of two young hair influencers Kyla-Milan & Kali Brown. More than anything, Kyla-Milan and her sister Kali hope to have thier full owned care product line, inspire other young kids to get into business and continue to give proceeds of thier sales into producing care kits for the less fortunate in thier community.