The Salon Relief Fund aimed to provide financial grants to Black female entrepreneurs in the hair care industry who had been disproportionately affected by the pandemic. The program continued SheaMoisture's commitment to "overserve the underserved" and support the Black community in meaningful ways. The Salon Relief Fund is another addition to SheaMoisture's global Community Commerce Model which creates economic opportunities for women of colour and minority entrepreneurs across the world.

Read the stories of the grant recipients below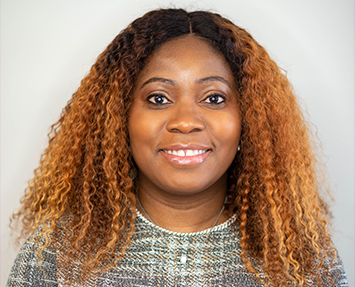 WINNER 1: Funke Boersma
Funke Hair Braiding & Extension Inc.
An African-Canadian living in Moncton, NB, Funke Boersma opened her salon Funke Hair Braiding & Extension Inc. to share her expertise and knowledge about Black hair, while also creating a place where fellow immigrants can feel at home. At her salon, Funke supports her community with affordable services for all women to feel beautiful and confident, while providing education on a healthy approach to taking care of hair needs whether at the salon or at home. More than anything, Funke is proud to give her community - and the ones that care for them - an outlet to express their selves and feel their best.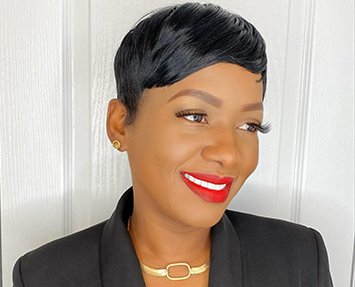 WINNER 2: Lechelle Nichola
As a hair care professional and #girlmom, Lechelle Nichola understands the intricacies of Black hair and its special requirements to thrive. Inspired to bring her passion for hair care to aid other African, Caribbean, and Black (ACB) families in Toronto, Lechelle boasts a longstanding record of providing essential hair care services to the ACB community, going beyond maintenance and styling to education and even employment. Ultimately, Lechelle aims to put her stylists' professionalism, exceptional service and authentic, long-lasting relationships at the forefront of her clients' hair care experience.